Self-Insured Medical Expense Reimbursement Plan
Impact Business Solutions Group will show your company how to properly utilize all the benefits available to you on a Section 125 health plan.  Savings from our programs start with the very first payroll run once the program is implemented. This is a qualified ERISA, HIPAA, and ACA Compliant Self-Insured Medical Expense Reimbursement Plan that fills the gap between your Major Medical Health Insurance. The (SIMERP) Health Program, offers a suite of Life Enhancement Products and Services, all done with little or no out of pocket expenses to you the employer and little or no reduction to the employees' Net Take-Home Pay!
This Self-Insured Medical Expense Reimbursement Plan allows employers to offer supplemental health care benefits to their employees with little or no out of pocket costs. This benefits your company, and your employees.
This Self-Insured Medical Expense Reimbursement Plan allows employees to take better control of their overall health care costs while being proactive in their healthcare to live a healthier lifestyle.
IBSG works collaboratively with agents and brokers to complement your portfolio of product offerings to you the broker and to better serve clients in this space.
We have unique solutions with proven results. Our mission is to help businesses to offer cost effective, comprehensive health care and supplemental products that can reduce out-of-pocket cost for its employees.
Testimonial
"As the Controller, I am most impressed with the responsiveness and attention to detail that Impact Business Solutions and its staff have provided to my company. I find the team at Impact Business Solutions truly goes above and beyond to ensure that our employees are getting the most out of their benefits. Implementing the Self-Insured Medical Expense Reimbursement Plan was a seamless process and has definitely helped bridge the gap with our major medical along with saving our company money. Our employees love the Tele-medicine and the supplemental insurance products like the accident and life products. We are beginning our second year on this program and look forward to continued savings and access to all the wonderful benefits for our employees."
Matt C. Controller
Manufacturing Industry
Washington USA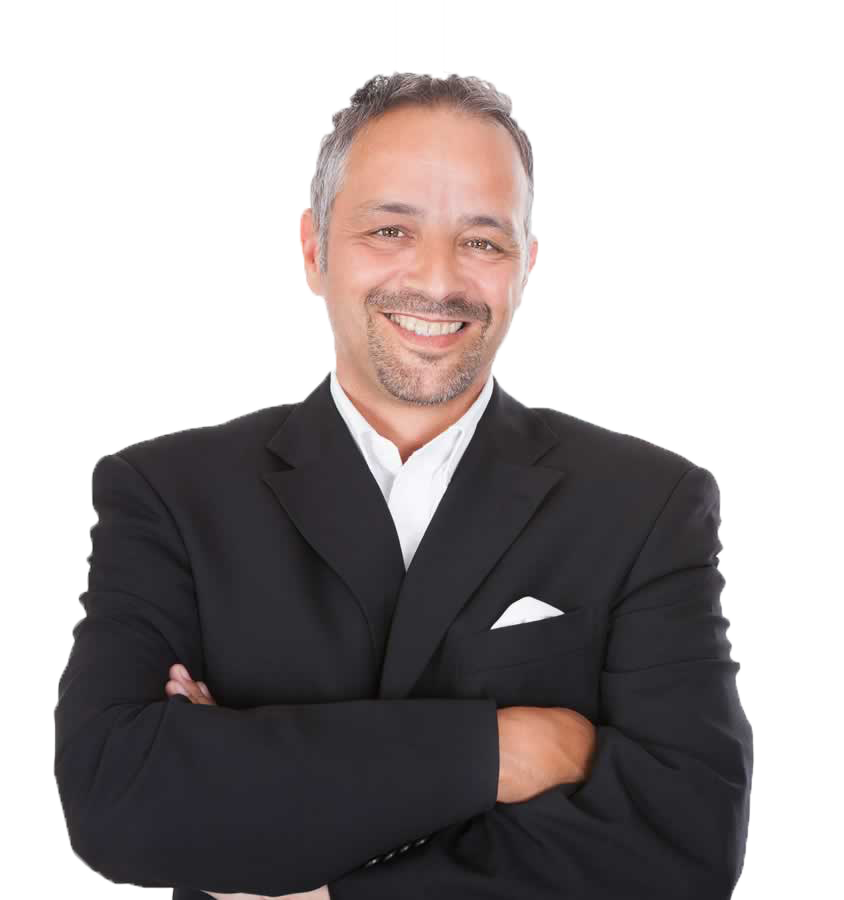 Our Mission
We are committed to enhancing the financial, physical and mental well-being of your employees.
Complete a Quick Census or Contact Us  to find out how we can help.
Impact Business Solutions Can Help
Learn more about how to become a healthcare hero to your employees while positively IMPACTING your bottom line